Overview of the Ireland Sports Technology Sector
According to SportTechX's European SportsTech Report 2020
Ireland is currently ranked 12th out of the top 15 Countries in European SportsTech
As a key destination for Sports Tech-related investments, Ireland has over 40 sports tech companies. Most of these companies have successfully paved their way in international market such as the US, Canada, UK, France, Germany, Spain and Australia. Moreover, as a way to support sports tech research and business growth in Ireland, Sports Tech Ireland created a National Sports Cluster in Limerick to facilitate collaboration between SportsTech startup and major companies.
Sports Tech can be divided into three key areas:
Activity and Performance where wearables and equipment, performance tracking preparation are included.
Fans and Content where news, fan engagement and fantasy sports and betting sit.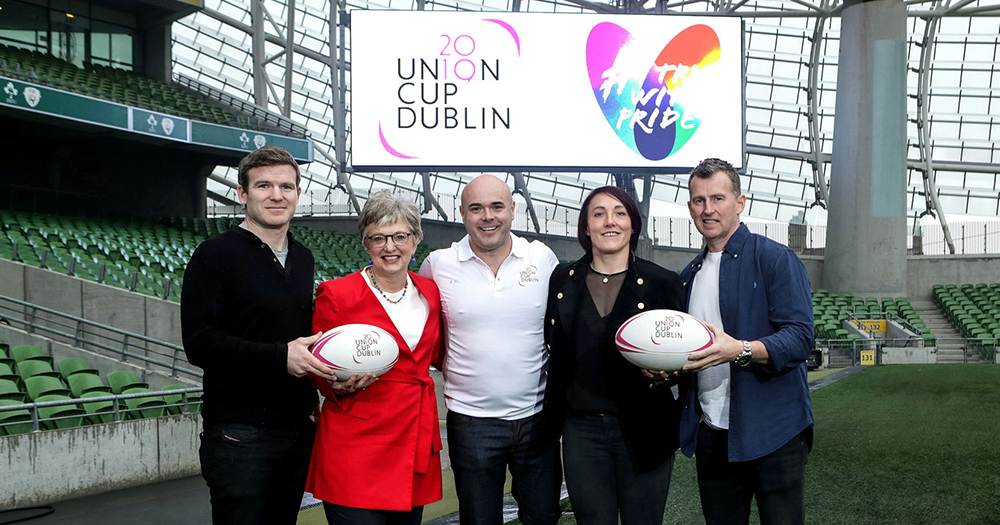 Management and Organisation which includes event management, team and club management.
---
Take a look at some of the players in the industry below. Many of these companies are dealing with Premier League football teams, international rugby teams, international athletes of all kinds and household names.
Stats Sports is a key player in this arena with many of the elite teams using the player data they provide through performance analysis software gathered from a wearable sensor. This company was originally started in Ireland and now is a world leader in the area.
Orreco is an Irish company based in Galway which blends Data Science and Sports Science to monitor athletes' health data to predict injury risk, optimal training load and recovery strategies. Data Analyitics are used to identify indicators of over-reaching, injury risk, and overall 'Readiness to Perform'.
Kitman Labs, a Dublin-based sports data analytics company. Founder Stephen Smith, is a former conditioning coach for Leinster Rugby. He merged his knowledge of sports performance with the opportunity that data generated by the likes of sensors and wearables was presenting.
PlayerTek Co-founder Ronan Mac Ruairi, with a keen background in computer science. It is a GPS player tracking system that analyses and improves performance of teams and individual players.
Kairos was co-founded by Irish rugby legend Andrew Trimble. Andrew now spends his time as the operating CEO of the sports organising and schedule optimization platform Kairos product is a sports application that utilises its software to provide optimal scheduling for elite sports athletes on game day.
The SFI Insight Centre for Data Analytics does much research and collaboration with business and in this instance they joined with Acquis BI use mobile and sensor technology to deliver and monitor exercise-based rehabilitation for Cardiovascular Disease, you can find out more here.
FanzFirst is an e-commerce platform that allows global influencers to reward their fans through online retail. Their technology designs website and app solutions to meet the needs of global influencers. The technology can provide data analysis to accurately quantify and increase the influencers e-commerce value to sponsors.

Their customers include some of the best Irish sports professionals, Robbie Keane and Conor McGregor. Niall (co-founder and CEO) and Aisling Quinn (COO), this father and daughter duo have quite a taste for technology having also just launched an exciting new company, VideoRankMe, a ranking technology for quick and long-lasting results on Page One of Google and YouTube.
---
The popularity of fitness training over the past decade has opened doors for more sensors and wearables for health, fitness and performance. Machine learning, data analytics and AI are at the heart of many of these companies and the revolution of sport.
In the future, there will be plenty of new emerging technologies applied to enhance performance and reduce injuries. For example, it could be expected that by 2050, bionic enhancements would be available for tennis players. Meanwhile on the soccer pitch, performance-enhancing boots and strips could be used to reduce fatigue in lower muscle groups.
These are just some of the predictions on how future sports will evolve in the future. But most importantly, we would love to hear your thoughts on how you think future sports will evolve!