This is Tech Week Ireland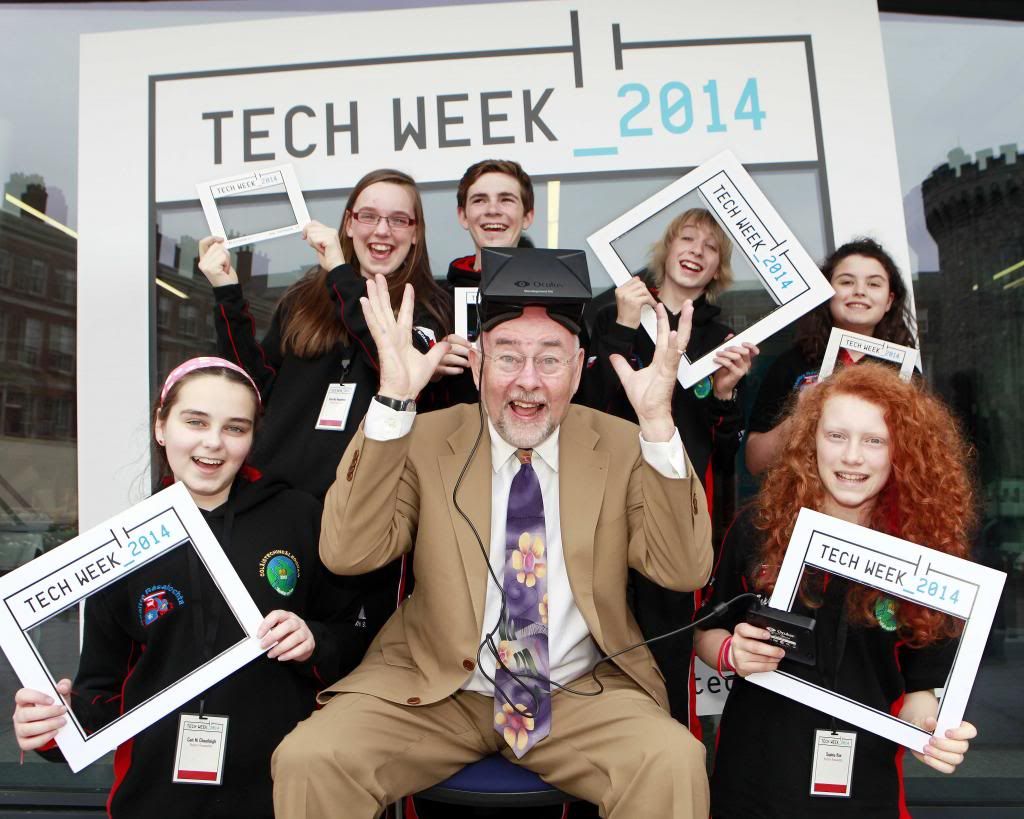 Thank You!

Thank you to everybody who participated in the inaugural Tech Week Ireland. Over 42,000 of you took part nationwide making it a massive success that surpassed everyone's expectations.

Congratulations to the winner of our Tech Week National Survey - see the winning moment here.
We are delighted to announce that Tech Week will be back next year from April 26th to May 2nd 2015.
Read the review of the Tech Week Finale, Friday 2nd May here.
Make sure that you're part of the fun!